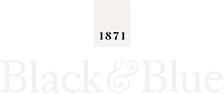 Vintage rugby shirts and associated products based on the founding clubs of the Rugby Football Union in 1871.
FREE UK MAINLAND DELIVERY ON ALL ITEMS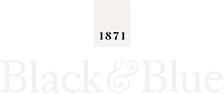 On This Day
1997
Former All Black Frano Botica makes his Test debut for Croatia, contributing 23 points to their 43-24 defeat of Latvia.
Fly-half Botica won seven caps for the All Blacks between 1986 and 1989, including the Bledisloe Cup series in 1986.
SIGN UP TO OUR NEWSLETTER