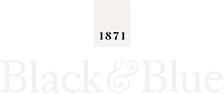 Vintage rugby shirts and associated products based on the founding clubs of the Rugby Football Union in 1871.
FREE UK MAINLAND DELIVERY ON ALL ITEMS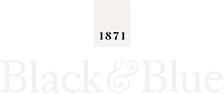 On This Day

1924
Llanelli gave the Invincible All Blacks arguably the hardest match of their tour before losing 8-3 at Stradey Park.
Pembrokeshire-born Ernie Finch scored the Scarlets' try with a brilliant solo effort from half-way but they became one of the 32 sides to fail to beat the tourists.


SIGN UP TO OUR NEWSLETTER