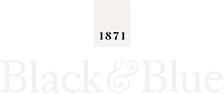 Vintage rugby shirts and associated products based on the founding clubs of the Rugby Football Union in 1871.
FREE UK MAINLAND DELIVERY ON ALL ITEMS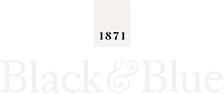 On This Day
1952
Olympic sprinter Ken Jones scored both of Wales' tries in a brutal 8-6 victory over England at Twickenham.
"It was just about the toughest, fightingest rugby duel there has been since deliberate hacking was abolished in 1866," was the view of the Daily Express. "There was more punishment dished out and taken in any five minutes of Saturday's Twickenham match than one sees in 15 rounds of professional boxing."
There were so many stoppages to patch players up that there were 13 minutes of added time at the end of the second half.
SIGN UP TO OUR NEWSLETTER