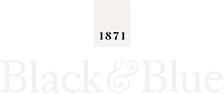 Vintage rugby shirts and associated products based on the founding clubs of the Rugby Football Union in 1871.
FREE UK MAINLAND DELIVERY ON ALL ITEMS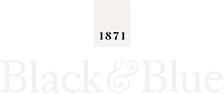 On This Day

1951
A wretched day for Cambridge fullback Tom Wells whose two errors cost his side in their 13-0 Varsity match loss.
First he slipped on the frosty ground taking a pass near his line and Oxford pounced to score, then a skewed kick went straight to Oxford wing Trevor Brewer who ran the ball back for the decisive try.

SIGN UP TO OUR NEWSLETTER