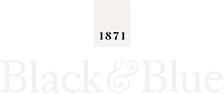 Vintage rugby shirts and associated products based on the founding clubs of the Rugby Football Union in 1871.
FREE UK MAINLAND DELIVERY ON ALL ITEMS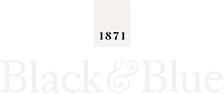 On This Day
1969
Fergie McCormick set a new All Blacks Test record scoring 24 points in the 33-12 demolition of Wales in Auckland in the final match of the two-Test series.
Wales' two tries came from Maurice Richards and Keith Jarrett.
SIGN UP TO OUR NEWSLETTER