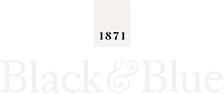 Vintage rugby shirts and associated products based on the founding clubs of the Rugby Football Union in 1871.
FREE UK MAINLAND DELIVERY ON ALL ITEMS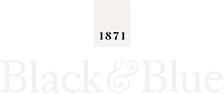 On This Day

2005
The spear tackle that broke the Lions' back – and nearly their captain's neck.
In the first minute of the first Test against the All Blacks in Christchurch, Brian O'Driscoll was lucky he only dislocated a shoulder after being thrust head-down by his opposite number Tana Umaga and hooker Keven Mealamu.
A really nasty piece of work, and O'Driscoll was right to call it a cheap shot. With their captain out of the tour and Paul O'Connell yellow-carded, the Lions didn't recover.
Against the New Zealand's two tries and 21 points, all they managed was a Jonny Wilkinson penalty goal. Flanker Neil Back was 36, the oldest to play for the Lions in a Test match and no match for New Zealand's exemplary Richie McCaw.
SIGN UP TO OUR NEWSLETTER