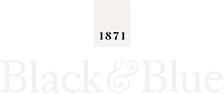 Vintage rugby shirts and associated products based on the founding clubs of the Rugby Football Union in 1871.
FREE UK MAINLAND DELIVERY ON ALL ITEMS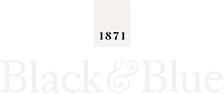 On This Day

1992
New Zealand squared the series with the World XV, winning 54-26 at Wellington in the second Test of the NZRU's Centenary celebrations.
But celebrations had cold water poured on them The match by the sending-off of the French lock, Olivier Roumat, in the first half for kicking Sean Fitzpatrick during a ruck. Fitzpatrick required medical attention.
Roumat was the eighth Frenchman to be sent off in international rugby and was handed a four-week ban by the IRB which was increased to six months by the French federation's president, Bernard Lapasset.
"That was really the turning point for me," Roumat admitted. "On reflection, I am sure it helped me to mature and to eliminate a certain aspect of my game."
SIGN UP TO OUR NEWSLETTER