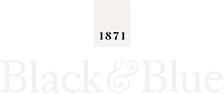 Vintage rugby shirts and associated products based on the founding clubs of the Rugby Football Union in 1871.
FREE UK MAINLAND DELIVERY ON ALL ITEMS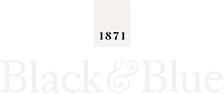 On This Day

1924
Carston Catcheside dangerously hurdled a French opponent to cross for a try in England's 19-7 victory in front of the King at Twickenham.
Catcheside was on his way to scoring a try in all four rounds of the Five Nations, the first player to achieve that feat.
Both teams then headed to the Grafton Galleries – not an artistic establishment but a nightclub – where they ended up joining in the cabaret which was, the Daily Mirror noted, "reduced to a 'rag'".
SIGN UP TO OUR NEWSLETTER