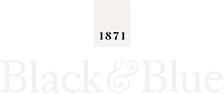 Vintage rugby shirts and associated products based on the founding clubs of the Rugby Football Union in 1871.
FREE UK MAINLAND DELIVERY ON ALL ITEMS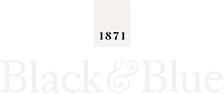 On This Day
1959
Dr Danie Craven, President of the South African Board, announced from Cape Town that Scotland would become the first Home Union ever to undertake a Test tour.
The Scots faced the Springboks in April 1960, losing 18-10 in Port Elizabeth.
SIGN UP TO OUR NEWSLETTER