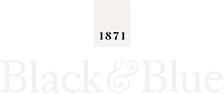 Vintage rugby shirts and associated products based on the founding clubs of the Rugby Football Union in 1871.
FREE UK MAINLAND DELIVERY ON ALL ITEMS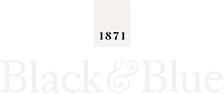 On This Day
1971
Welsh duo Barry John and Gareth Edwards masterminded a 13-3 victory over New Zealand to put the Lions 2-1 up with one Test to play. In three matches in Wellington John had scored 50 points, taking his tour tally to 167 points.
SIGN UP TO OUR NEWSLETTER