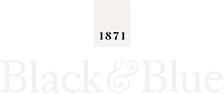 Vintage rugby shirts and associated products based on the founding clubs of the Rugby Football Union in 1871.
FREE UK MAINLAND DELIVERY ON ALL ITEMS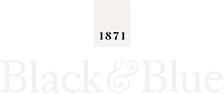 On This Day
1975
Multi-talented Cambridge and England fullback Alastair Hignell set the individual record for most points in a Varsity match scoring 19 with the boot in his side's 34-12 Twickenham win.
As one-sided as the score sounded, Cambridge only led by four points with 11 minutes remaining. 

SIGN UP TO OUR NEWSLETTER