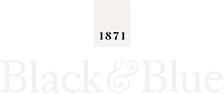 Vintage rugby shirts and associated products based on the founding clubs of the Rugby Football Union in 1871.
FREE UK MAINLAND DELIVERY ON ALL ITEMS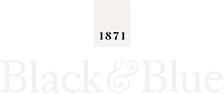 On This Day
1903
Frank Stout starred for the Lions as they claimed a fine 15-3 win over Pretoria.
The England forward not only grabbed a try, he also kicked a conversion and a penalty.
Stout played a total of 14 times for England between 1897 and 1905 and also appeared a total of seven times for the Lions across two tours – the 1899 trip to Australia and the visit to South Africa in 1903.
SIGN UP TO OUR NEWSLETTER