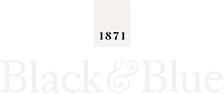 Vintage rugby shirts and associated products based on the founding clubs of the Rugby Football Union in 1871.
FREE UK MAINLAND DELIVERY ON ALL ITEMS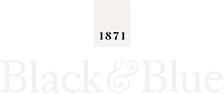 On This Day

1955
When Harry Scott was summoned to the manager's office at the Manchester Engineering Works he assumed he had done something wrong – but it was to be told his boss had just taken a call to tell him that he had been drafted into the England XV for the weekend's match against France after Nigel Gibbs pulled out. One of the smallest fullbacks to play for England – he was 5'6″ tall – it was to be his only cap.
SIGN UP TO OUR NEWSLETTER