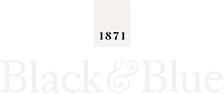 Vintage rugby shirts and associated products based on the founding clubs of the Rugby Football Union in 1871.
FREE UK MAINLAND DELIVERY ON ALL ITEMS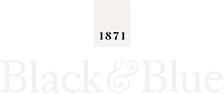 On This Day

1990
France ran in five tries to Wales' one as they romped to a 29-19 win in Cardiff, the home side's cause undone by the sending off of Kevin Moseley for stamping.
The Five Nations committee, which had made clear its determination to clamp down on discipline, handed Moseley a then-record 32-week ban.

SIGN UP TO OUR NEWSLETTER