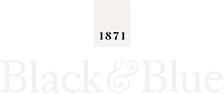 Vintage rugby shirts and associated products based on the founding clubs of the Rugby Football Union in 1871.
FREE UK MAINLAND DELIVERY ON ALL ITEMS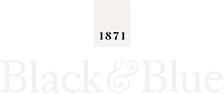 On This Day

1920
Jerry Shea became the first international player to go through the card of scoring actions.
His try, conversion, penalty and two drop goals help Wales to a 19-5 win over England.
Shea also boxed successfully as a professional.
SIGN UP TO OUR NEWSLETTER