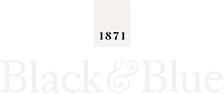 Vintage rugby shirts and associated products based on the founding clubs of the Rugby Football Union in 1871.
FREE UK MAINLAND DELIVERY ON ALL ITEMS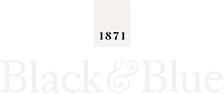 On This Day

1974
A remarkable protest by former Springbok Tommy Bedford, who had earlier played in a 34-6 defeat for Natal against the British Lions.
Unhappy with the lack of any Natal players in the South Africa side for the forthcoming Test, he welcomed the national selectors. "I congratulate you on finally finding your way to Durban," he said, "Welcome, welcome," and then raised his fingers in a two-fingered salute and held the pose. The ultra-conservative South African rugby hierarchy was stunned.
SIGN UP TO OUR NEWSLETTER