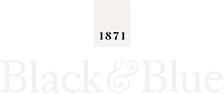 Vintage rugby shirts and associated products based on the founding clubs of the Rugby Football Union in 1871.
FREE UK MAINLAND DELIVERY ON ALL ITEMS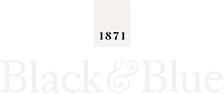 On This Day
1980
Wales opened their Centenary season celebrations with a 32-25 win against a strong Overseas XV.
Fullback Roger Blyth scored 24 points, including three tries, for the Welsh XV.
Blyth was capped just six times by Wales between 1974 and 1980 with his one and only Test try coming in his final appearance against Ireland in the 1980 Five Nations Championship.
SIGN UP TO OUR NEWSLETTER