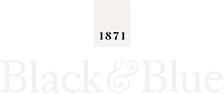 Vintage rugby shirts and associated products based on the founding clubs of the Rugby Football Union in 1871.
FREE UK MAINLAND DELIVERY ON ALL ITEMS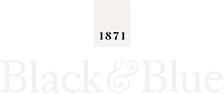 On This Day

1995
Marc Ellis ran in six tries as New Zealand routed Japan 145-17 in a World Cup pool match which broke eight tournament records.
Biggest score (145); most tries (21); biggest winning margin (128); most conversions (20); most points by an individual and most points on debut (45, Simon Culthane); most conversions by an individual (20, Culthane); most tries by an individual (six, Ellis).
The Japanese were blown away by the pace, power and precision of the All Blacks and the game often resembled a training session as they ran in tries from behind their own try line.
SIGN UP TO OUR NEWSLETTER