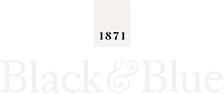 Vintage rugby shirts and associated products based on the founding clubs of the Rugby Football Union in 1871.
FREE UK MAINLAND DELIVERY ON ALL ITEMS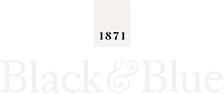 On This Day
1983
A family clash with a difference as Tony Underwood broke his jaw during North's 21-15 Divisional Championship win against South-West, who featured older brother Rory.
The Leicester wing was injured in a crunching tackle on South West's England full-back Jon Webb. "He hit me on my hip and I heard the crack of the bone," said a clearly distressed Webb after the game.
SIGN UP TO OUR NEWSLETTER