Black&Blue 1871 is a brand born out of the love of the game of rugby and what the sport represents; camaraderie, determination and a sense of fair play.
One of the inspirations for Black&Blue 1871 was our father. He loved rugby. Playing, watching and refereeing. It was in his blood all of his life and he passed on his love of the game to his family.
He represented Christ's Hospital 1st XV before winning an Army scholarship, playing for Camberley RFC whilst at Sandhurst.
Having passed out from Sandhurst he was posted to Hong Kong as a young subaltern in the Royal Artillery where he played regimental rugby, competing in the 'Pentangular' (a tournament between HKFC, the Army, the Royal Navy, the Royal Air Force and the Hong Kong Police),  as well as 'friendlies' against visiting military teams from various nations. Posted to Germany, the rugby continued and he was only in hospital to attend the birth of his first son as a result of an injury on the field of play. Incredibly, the same thing happened for the birth of his second son two years later. His priorities were pretty clear.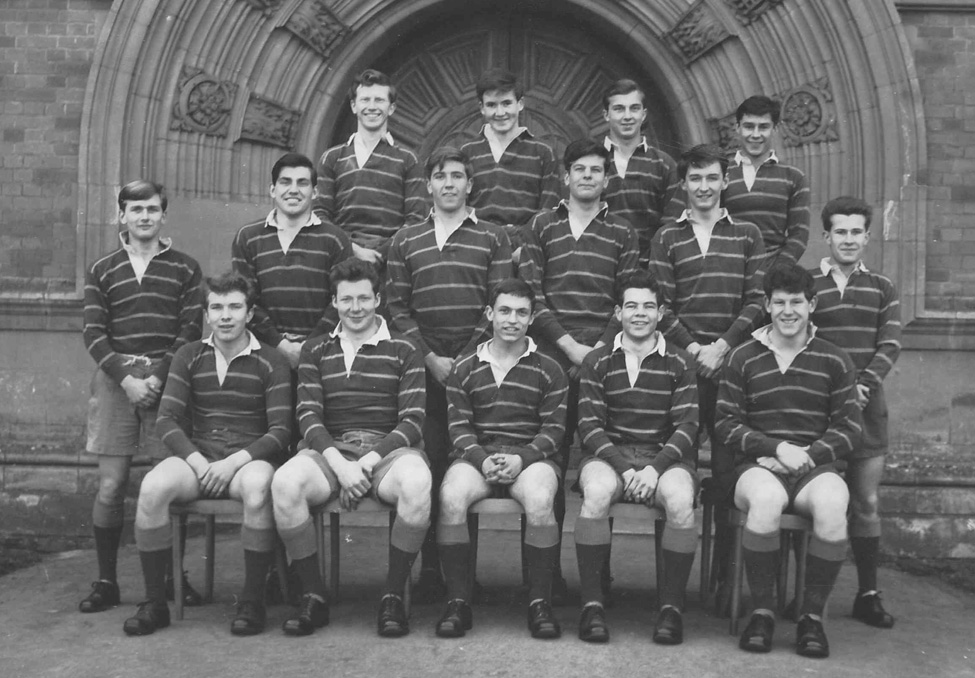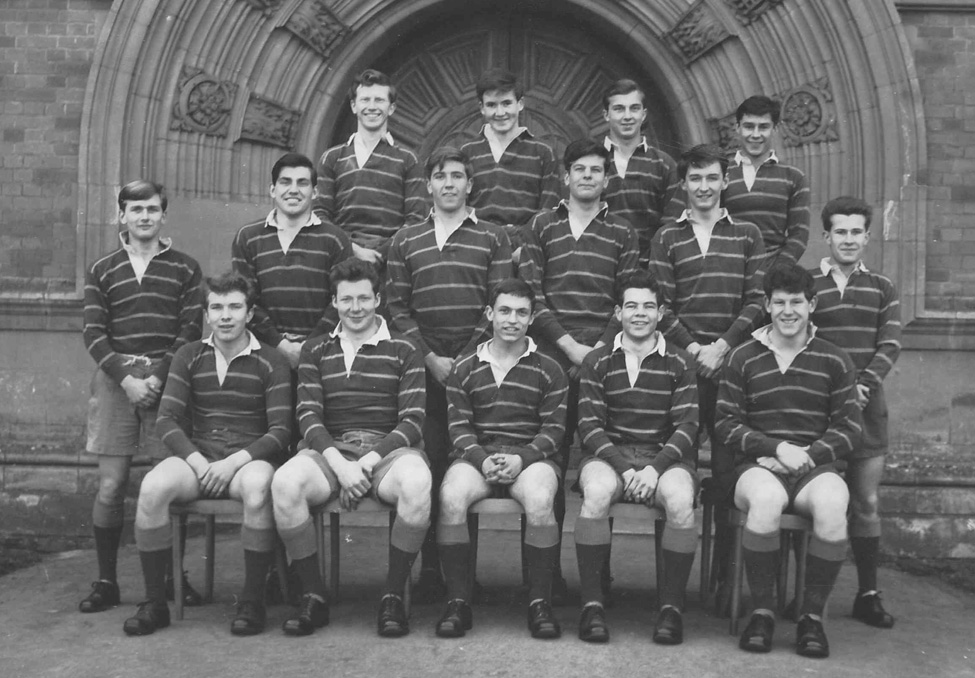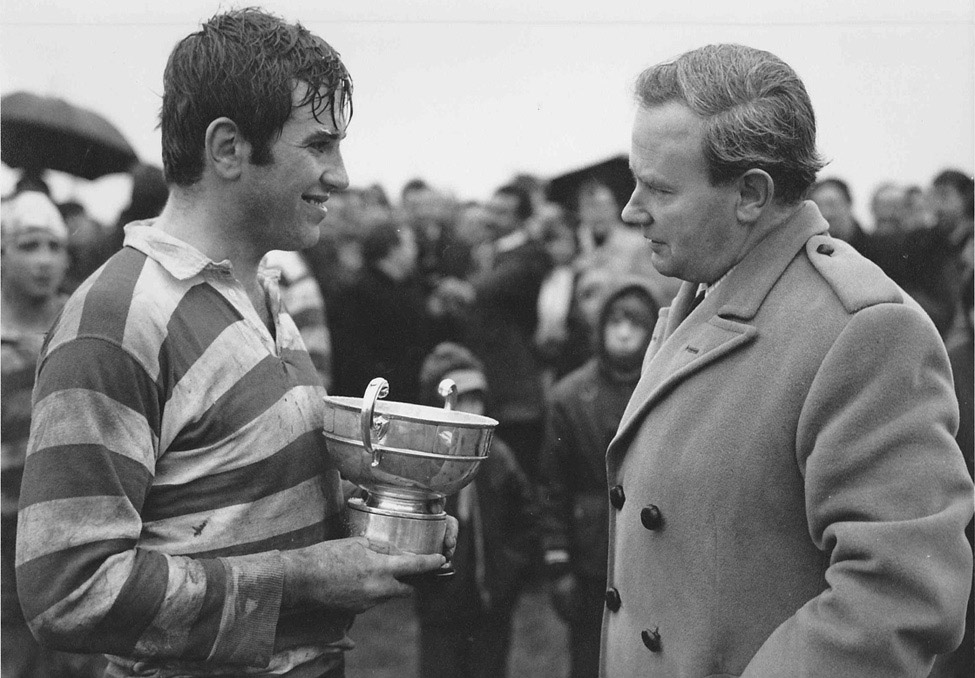 Having hung up his playing boots he decided to take up refereeing on leaving the Army and represented the Dorset & Wilts refereeing society for more than a decade. The whistle was blown for the last time following double hip replacement surgery, and despite his protestations he finally succumbed and begrudgingly invested in Sky Sports to watch as much rugby as possible.
He always encouraged us to play and when we were young would regularly scrummage against us both at the same time, imparting the dark arts of the front row forward to us,  information we luckily never had to use,  wisely choosing to remain in the relative safety of the three-quarter line.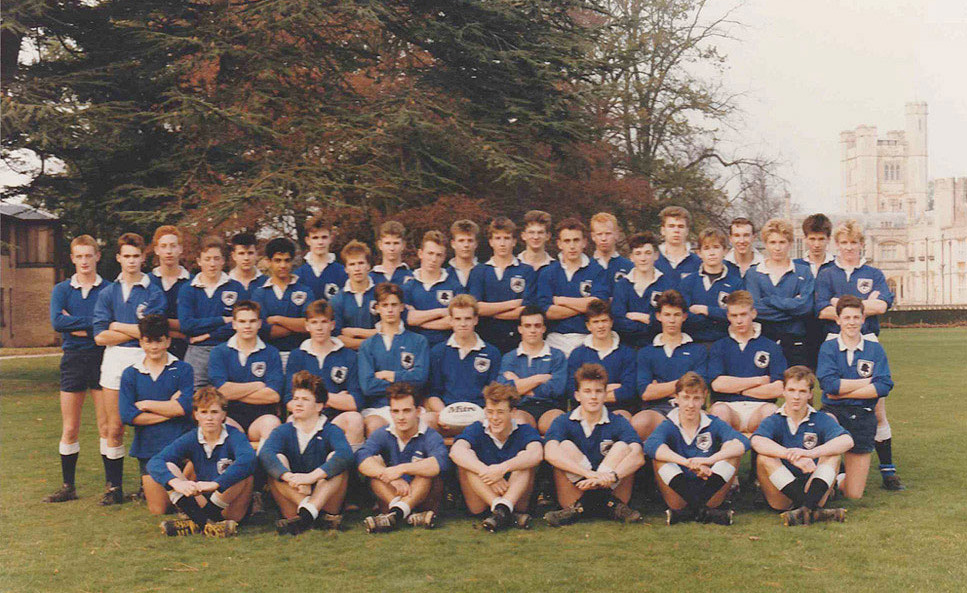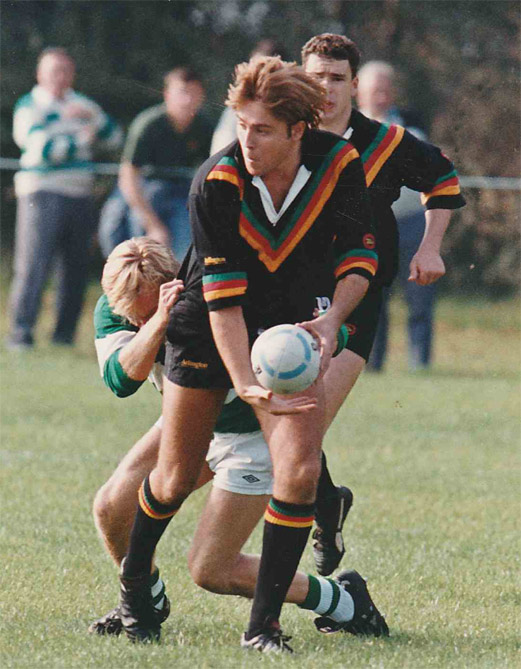 These days we divide our time between The Stoop to watch Harlequins and The Rec to watch Bath, but still try and take in some local games as well as popping along to the club where we first started watching rugby, Richmond RFC, coincidentally one of the original founding members of the RFU.
Love what we are about? Get involved.
SIGN UP TO OUR NEWSLETTER